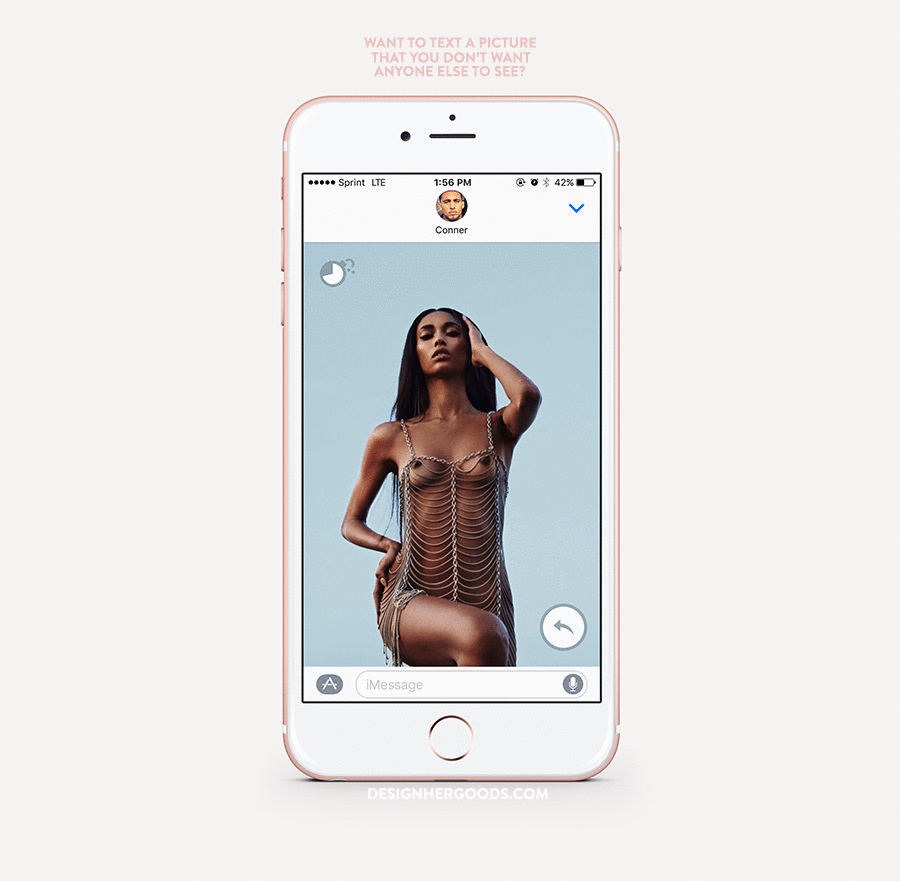 So, you're not scandalous by any means.
But sometimes you want to send pictures to your friends or to your beau that you don't want to be shared with anyone else. For me, those are the pictures I send my friends when my hair looks crazy or the pictures where I'm in the fitting room and realizing that I can no longer pull a pair of size 0 bottoms over my once petite bottom. These moments – are sometimes worth sharing – but in a world where it takes just one slip-up for you to be turned into a meme, apps like
Blur
are here to help you hide your receipts. Here's how to send iMessages that can't be screenshot
ted
and that eventually blurs seconds after the recipient receives it!
How To Use The Free App!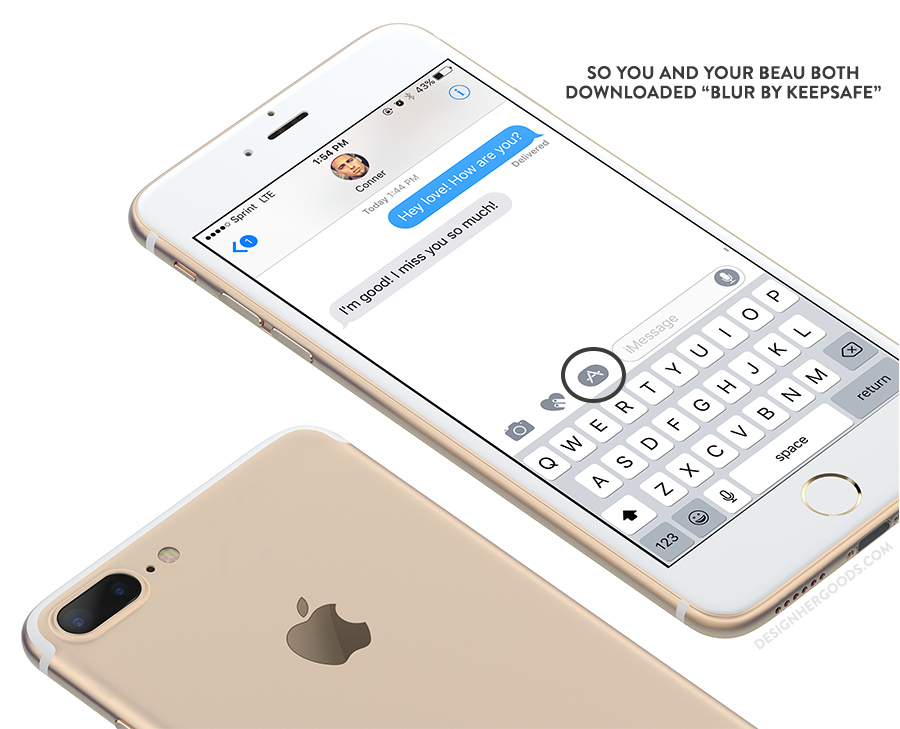 Download Blur by Keepsake from the Apple App Store. (Your friend/beau will have to download it as well.) Once downloaded, you won't see the app on any of your home screens. Instead, the integration will be right in your iMessage keyboard! Go into the message of your choice and select the App store icon that is located next to the text field!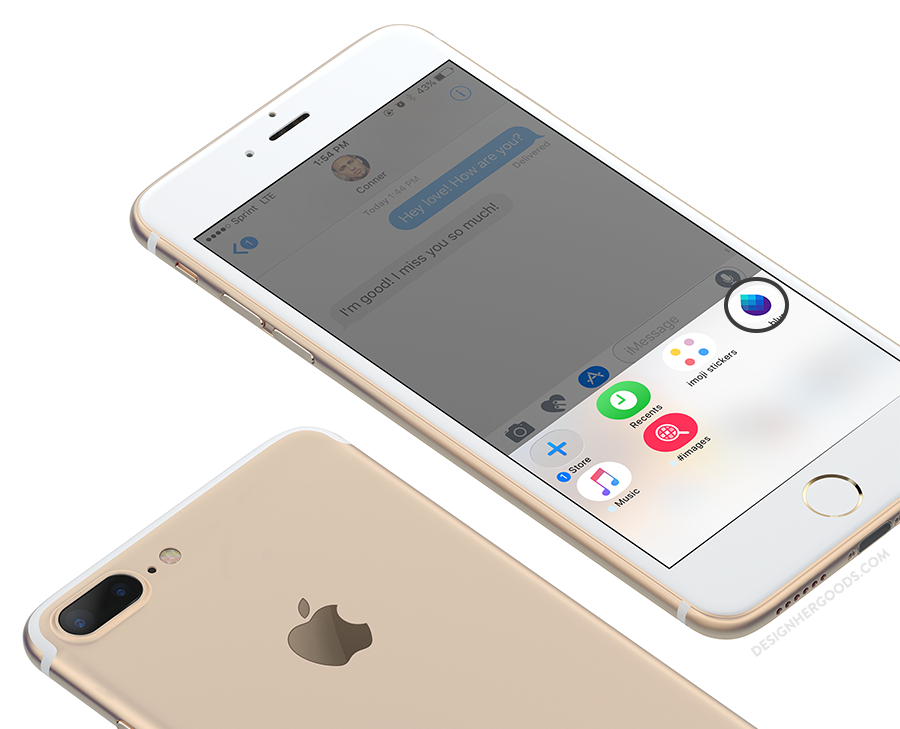 Next click the Blur icon & pick/take a picture!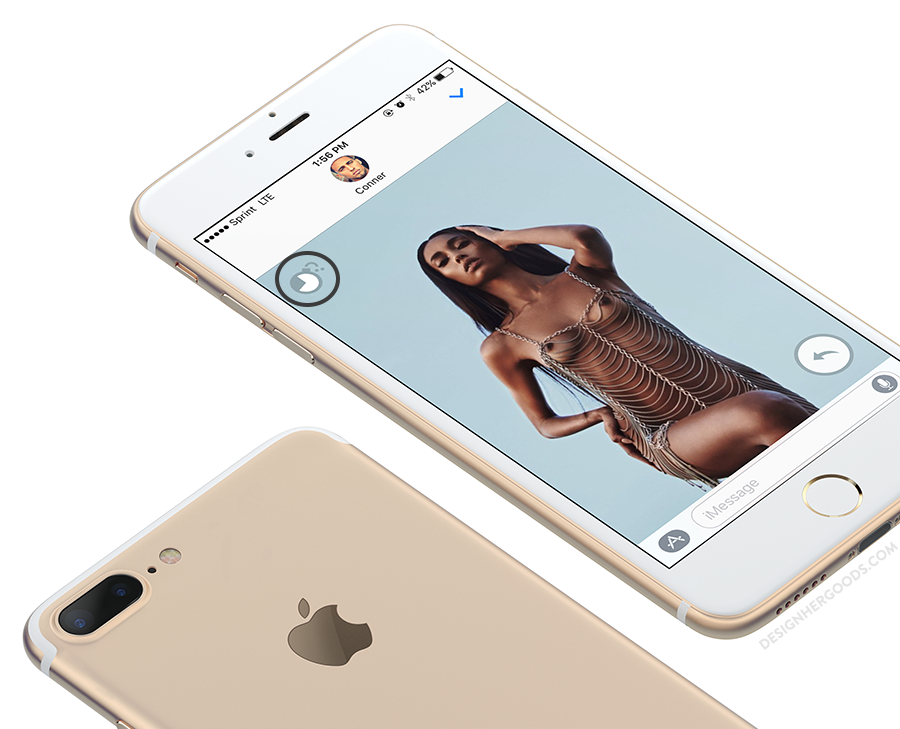 Select the timer in the left hand side to set how long you want the person to be able to see your picture. You can choose between 3, 6 or 10 seconds!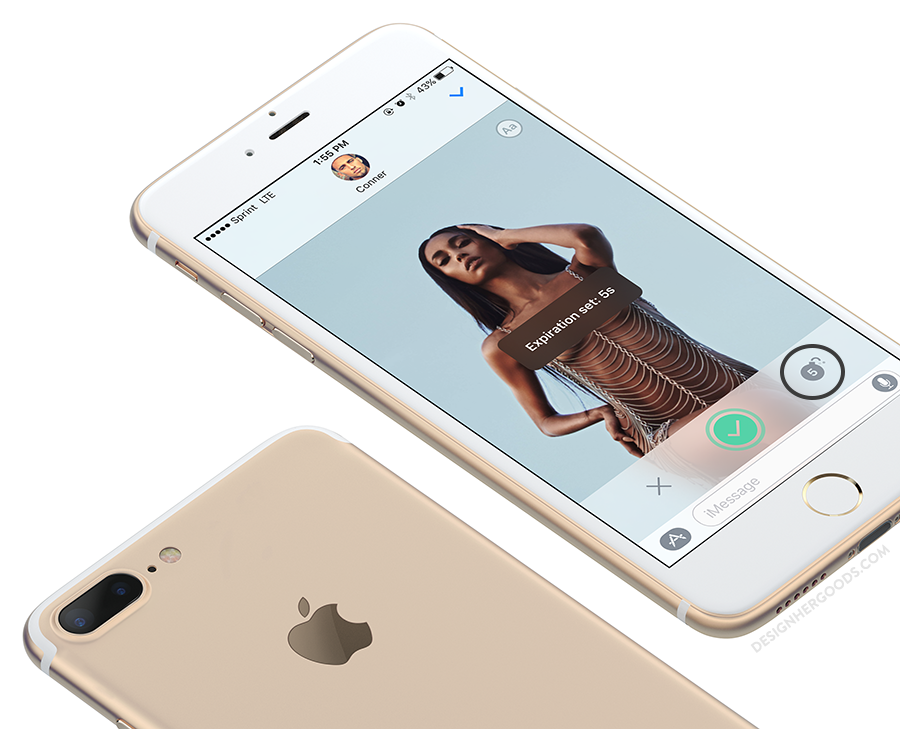 The timer will be confirmed in the bottom left corner of the screen. And when you're ready, you can hit the green button in the bottom-center of the screen!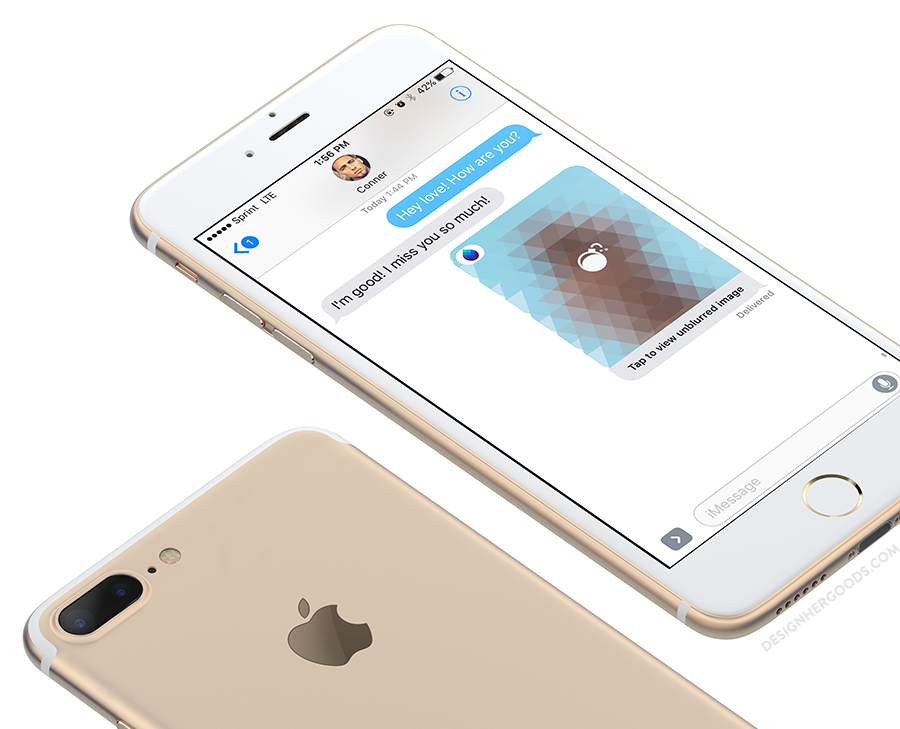 The text will send like a "normal" picture would..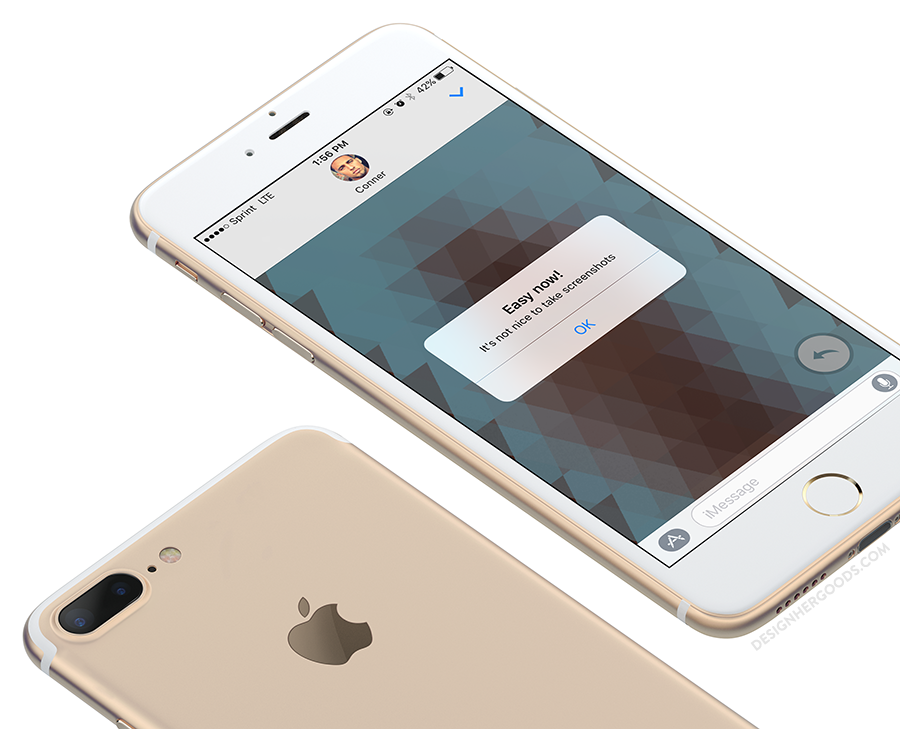 But don't worry – they can't screenshot it and after the timer ends, they won't be able to open it ever again!