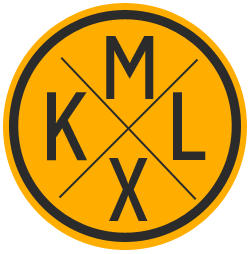 Hi! I'm
Kimberly!
An island girl, living in Florida. I'm all about Simple Delights, Cheap Thrills, and God's Love.

What can I say, my life's my luxury!

And here, I'm showing you how to make your life yours.
Welcome to my personal blog.
Let's be friends!
+ FOLLOW
+ EMAIL
+ INSTAGRAM
+ BLOGLOVIN
+ TWITTER
LABELS + CATEGORIES
about
//
beauty + hair
//
challenges + life reset
//
dating
//
design
//
fashion
//
fitness
//
food
//
home
//
living
//
my life, my thoughts
//
party planning
//
projects
//
reads + links
//
travel
ARCHIVE
SPONSOR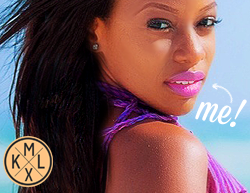 + RSS
SEARCH
KIMBERLYLUXE.COM
Consider this your cheatsheet through all things life; you know, everything your mama ain't teach ya.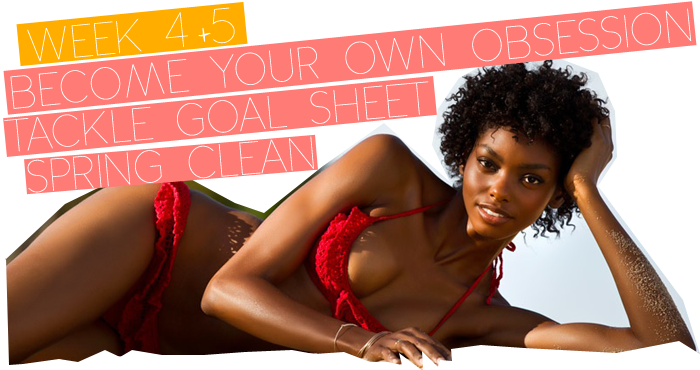 The 3 Month Reset is going strong! We're now in weeks four and five!
It's the last week of the FOCUS segment and it's the first week of the CLEANSE segment.
Here's a breakdown of the project from this week and the week to come!




[4] Become your own Obsession: Self Interview Questions.

Here are one, two, three, four, five websites that are full of fun and mind boggling questions for you to ask yourself. For the final week of the FOCUS segment you are to use up 10 pages, yes 10 whole pages (or 5 front and back), to write down and jot down things about yourself! Things that you love, want, dream of, and even hate. What are your favorite colors? What do you love the most about yourself? What are your favorite foods? What's something spontaneous that you'd love to do? What's your dream date? What are your petpeevees? What was your most embarrassing moment? The questions will truly make you think and you'll really question how well you know yourself. Print off your questions and do them during a commercial break of your favorite show. Have fun, get to writing, and get to knowing! Now that you have laid everything else out in the first few weeks of the Reset, you are now ready for the Q&A segment! Consider this a personal interview and the start of your journey to self understanding and love. - 10/7 - 10/13



[5] Tackle your Goal Sheet & Spring Clean along the way!

That's right! Start tackling the things on your goal sheet and make the necessary adjustments to your list that was made about a month ago! And if you find yourself idle and not doing much, begin Spring Cleaning. Sometimes when there is so much going on around us (in our rooms, for example), we lose focus because we're trying to get it all sorted. Sort your surrounding environment so there is room left for you to sort through your mind! Trash old papers, give away old clothes, and dust neglected corners. Spring Clean & tackle your goals! An empty mind is the devil's playground so always have something worthwhile to do! - 10/14 - 10/20

It's never too late to join! This twelve week / three month life reset is a fun project to begin before the New Year comes! As I always say, "Instead of starting the New Year off with resolutions, I try to go into the New Year already as my better self, that way my first step is with my strongest glide". I'm far from perfect, but my goal in life is to master myself. Good Luck!
Labels: CHALLENGES, PROJECTS