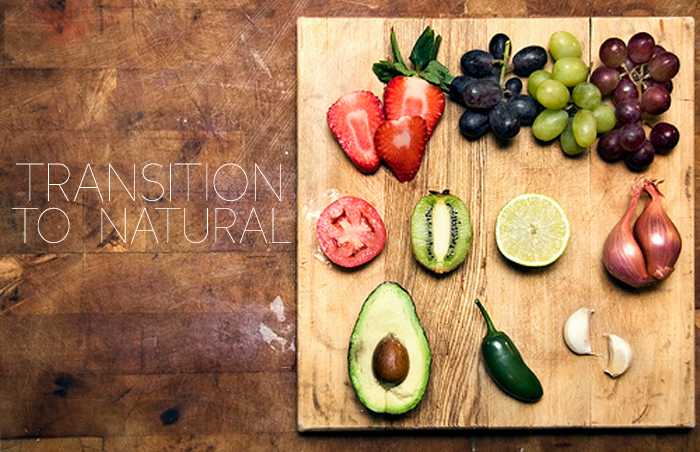 And I'm not talking about my hair. After reading
Fast Food Nation
, I've been feeling some type of way about food. Gag. I wrote about some things
I learned from the book during my Quarter Life Crisis
and it made me want to commit to a life of anorexia. Food is pretty disgusting. But as pigs eat gook happily, we, humans, do the same with food in costume that looks good on the outside but is absolutely trash on the inside. My biggest sideeye went to fast food. In short, fast food only exists because the United States doesn't have enough food / land to feed all 5 gatrillion people living here. -waves fist at y'all-. SO, animals must be bred (no pun intended) in a different way. Corporations drug up these animals so that they're full grown in just a few months (hence why kids are getting bigger and bigger). And coincidentally, we're taking in all of those drugs which gives reason to why our bodies treat medication like juice. It takes consuming TONS of it to feel 3% better than how we originally felt. And if that isn't bad enough, a lot of the practices done at these manufacturers to process animals are inhumane causing feces and other byproducts to get into our meat. So let's just say that there isn't much that goes into cleaning meat before packaging. I don't know about you, but it's this bit of information that makes me feel like a prisoner within my own body. Where can I
find
grow my own natural food and how long will it take for my body to get used to it?! UGH! The frustration! So little by little, I've been incorporating more naturally bred food into my diet. Fruits, Vegetables, Grass-Fed Meat, etc. It'll take a while before I'm 90% natural, but that's how I've been spending my last six months. Less junk, more... food? Will I give up meat? I'd be lying (and making this post 10x more stronger) if I said yes, but the answer is no. I'm in an abusive relationship with meat -- and although I know I should probably let him go,
I love him
. Soo... I'm buying better meat, eating more vegetables and fruits daily, and drinking tons of water. Majority of my skin and hair products are already all natural, so now it's time to get my insides right! I'll keep you all posted, along the way.
You can get the book
Fast Food Nation
for as low as $1 on Amazon. If you aren't the best reader and don't like boring & scientific books, you'll absolutely LOVE this book. The author is so funny and writes like a storyteller. I couldn't believe how much I learned after reading it and how eloquently I can speak of Fast Food Corporations. This book is sarcastic, funny, and so juicy. Like I didn't know McDonald's & Disney were friends and that they really didn't care what happened to us in the end. (Yup). This is a must read. You'll really enjoy.
Contemplating eating better but unsure if you can afford it? Whole Foods has weekly promotions on their webpage! Check out their
Sure Deals
and/or print out their
Weekly Coupons
and invest in your health! Their site also offers
Budget-Friendly Recipes
with recipes that will cost you as little as $4 per serving! And they offer
Money-Saving Tips
that can be super helpful during your next shopping experience! And Iphone users, Whole Foods has a pretty amazing app that'll put all of these resources at your fingertips at any given time! Download it and use it when necessary!
Knowledge is power and Ignorance is bliss. I was once blissful in my ignorance, but now that I have the knowledge, I have power over my life! And I'm hoping to share that with you too!
UPDATE:
1pm, I'm watching Anderson, (no I'm not a fan and no this isn't my usual mid-day practice), and 15 out of 20 Ice Cream Food Trucks that his team tested in NY, tested positive for bacteria--- feces to be exact. It seems that employees would stick their fingers in the ice cream throughout the day which would make the feces
marinate
in the batch. And being that these are food trucks I imagine they use Porta-Pottys? I'm done.
Labels: FOOD, KIMBERLYLUXE