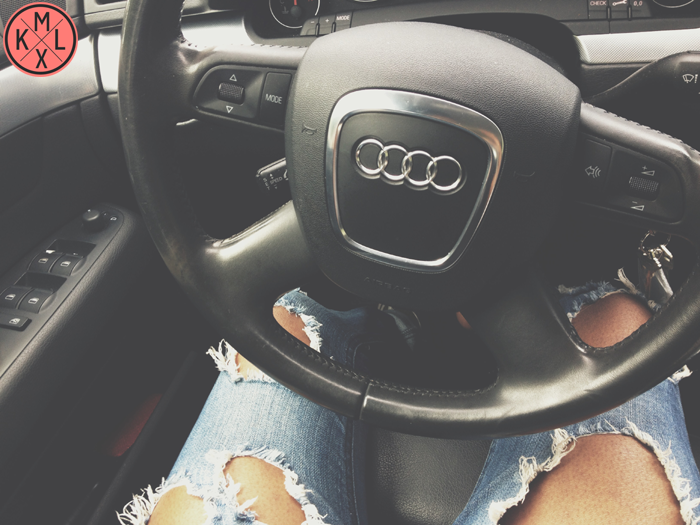 My Thanksgiving totally rocked,
I got to spend it with my brand new nephews, and by brand new I mean baby
week
-lings and with my family, with whom I adore oh-so-much! I can't believe that the New Year is only a hop and a skip away, it seems like it was just yesterday that
I was working on my Summer Bod
and now I'm sitting here typing this with my laptop on my belly that has gained an extra ten pounds thanks to week-old Thanksgiving leftovers and weather not made for crunches but instead for cuddling.
With that said, I guess it's safe for me to share a few of my goals with you all.
For starters, I wanted to launch another blog. Secondly, I wanted to open my design shop. And lastly, I wanted to move back home to South Florida by the end of 2014. Well, the second blog is coming kiddos. In fact,
Without further ado',
I bring you my newest project set to release 01.01.14,
From A Wildflower
, a compilation of journal entries from your girlfriend on the other line. A blog where real women talk about life candidly without an instagram filter. These little promotional flyers were solely created with the intention of setting the mood for the site as this is pretty much a vision / mood board that I created over the year to best visually tell the story in which, I wish to share. I have forty girls on board and a ton of women who have expressed intrest in being a part of the project and I'm so excited for this to all transpire! Stay tuned, as I'll be keeping you gals in the loop, for sure!
Oh! And my design shop,
I've already purchased the domain (it's pretty snazzy if I must say so myself)! It'll be launching in the Spring of 2014 as I'm just wrapping up a few backend things. Ya know, legal stuff, a few classes I'm taking, my team of developers, blah blah blah. Can't wait to launch it but of course I want it to be done right so Spring it is!
Oh and have you seen my most recent feature over on Addicted2Etsy? Thanks so much Cyn!
How were your holidays? What are your upcoming three goals?
Labels: KIMBERLYLUXE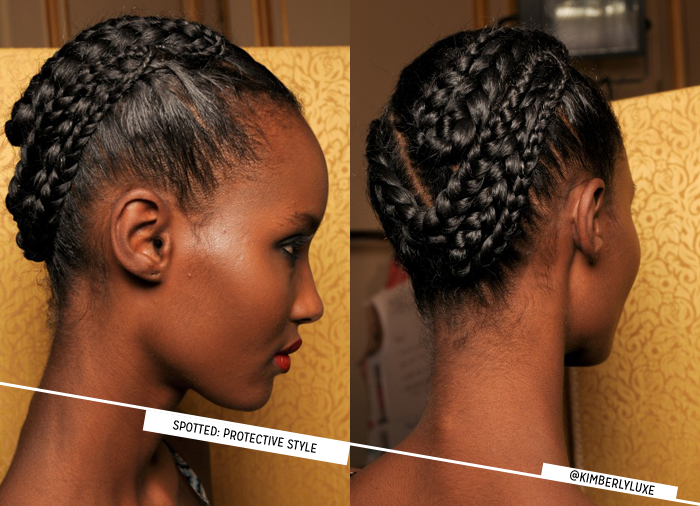 What are Protective Styles?
Protective Styles are ones done in an effort to protect your hair, namely the oldest and most fragile parts of your hair, which are the ends.
Why do people Protective Style?
In order to retain the length of your hair your ends must be well taken care of. Hair will always grow from the scalp, but it often breaks at the ends, thus making it appear as if it isn't "growing". Protecting your ends and keeping them moisturized will keep them alive thus allowing you to hold on to the length and livelihood of your tresses.
How often should you Protective Style?
As often as you feel your hair appreciates. So long as your hair is moisturized while being in it's protective state your hair will thrive!
Spotted Backstage at a Runway Show
Remember when my hair strived the most? It was a direct result of gentle care, weekly deep conditioning, and protective styling!
Labels: BEAUTY