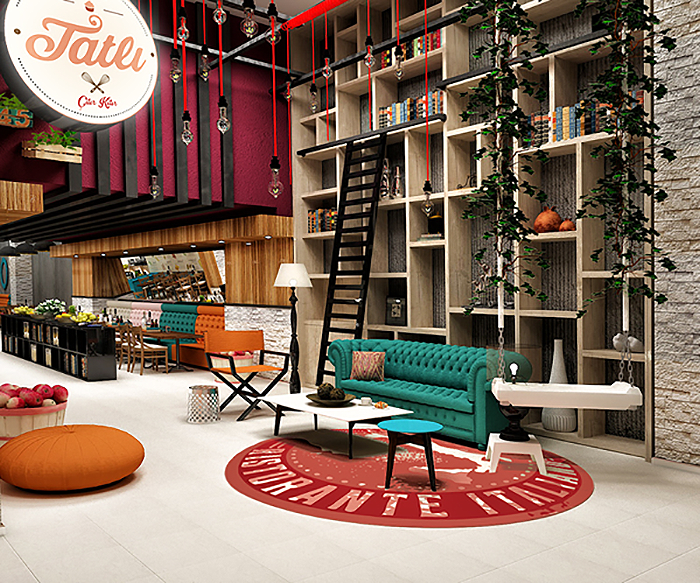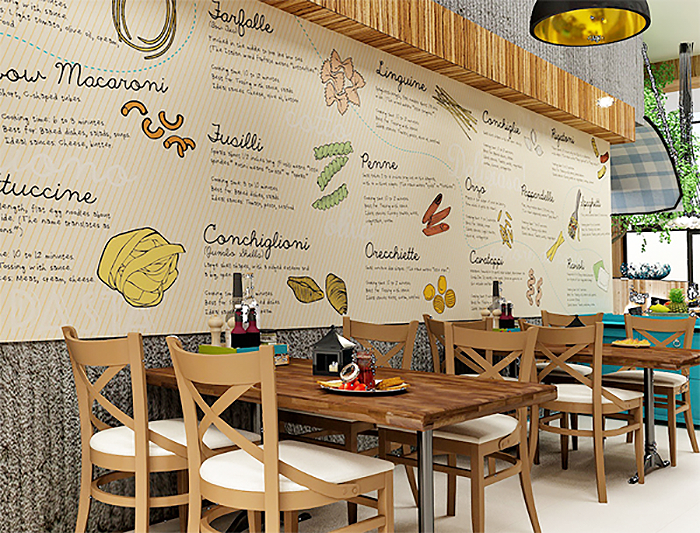 Wom Cafe Restaurant Corporate Interior Design Identity

// by kraf & co / dilem akiner, onur tatver, tuğçe tuzcuoglu
Labels: DESIGN

+ alex elle
+ alicia zakon
+ alyssa francois
+ amanda friend
+ amanda george
+ amber, and yes to joy
+ amy wall
+ angela flournoy
+ angel, kisforkinky
+ andrea pippins, fly girl blog
+ asiyami gold
+ aylin, one young traveler
+ bdub585
+ bee walker
+ brandy brown
+ brianna mccarthy
+ brittany holloway-brown
+ camille p.
+ chai, back to curly
+ charlotte, milk n' honee
+ chérmelle d edwards
+ chidinma
+ daniela yohannes
+ datrianna meeks
+ dayka robinson
+ desiree venn frederic, xoDVF
+ dfinney
+ donna and nailah
+ erika layne
+ gg, all the many layers
+ iva jay
+ jamala johns
+ jassieuo
+ jazzie mcg
+ jeanine hays
+ jeneil williams
+ jessica alma
+ jessica rycheal
+ justina blakeney
+ kendra dandy
+ keturah ariel
+ kia, girly and inspired
+ kimberlyluxe // fromawildflower // designhergoods
+ kosisochukwu nnebe
+ kristina gill
+ krystle, kriss did it
+ l., the native newyawker
+ lauren elise
+ leslie nikole
+ love fola
+ love tara, love is near

+ lulu kitololo, afri-love
+ margaret jacobsen
+ mariah thomrpson
+ melissa renee, unisixx
+ mickalene thomas
+ mina markham
+ miss enocha
+ miss kris turner
+ monica, illegal writing
+ myleik, curl box
+ nayyirah waheed
+ nemiepeba
+ nesha designs
+ netta marshall
+ nicole gibbons, so haute style
+ nicole lennox
+ niki mcneill
+ nikis groove
+ rachel stewart jewelry
+ rekita, her and nicole
+ rochelle jordan
+ rurujungle
+ sara washington
+ schwanda rountree
+ shacs, a city jane
+ shae, a skoope home
+ shavonda g.
+ shayla cox
+ shanice cameron
+ schwanda rountree
+ studio404
+ taiye selasi
+ tanea
+ tallncurly
+ tatiana gabrie
+ teff the don
+ the knight twins
+ ojo
+ oromo elewa
+ philece, that artista
+ sana keefer
+ simply cyn, addicted2etsy
+ shinique smith
+ today i'm bobbi
+ vanessa bisoux
+ wangechi mutu
+ wanna jean
+ warsan shire
+ whitney
+ zakiyyah, visual ideologies

and there are so many more! know some worth the shout? consider the comments section above, part two!

This Spring be on your P's and Q's!
J.Crew is serving up Pointy Toes + Quirky Well-Tailored Finds!
Labels: FASHION

You call me out upon the waters / The great unknown where feet may fail / And there I find You in the mystery / In oceans deep / My faith will stand. / And I will call upon Your name / And keep my eyes above the waves / When oceans rise / My soul will rest in Your embrace / For I am Yours and You are mine.
Labels: KIMBERLYLUXE, LIVING

| | |
| --- | --- |
| | |
| $9-$10.29 for 12oz. | Doesn't 'clean' the skin (oil rich). |
| Let's you skip lotioning after showering! | Clogs pores (so cleanse before + after) |
| Great organic ingredients! | Sticks to the tub (oil rich). |
| Smells deelish! | |
| Leaves a Dewy Finish! | |
| Beautiful Packaging! | |
| Exfoliation Beads are gentle and rounded! | |
What are your favorite moisturizers?
Labels: BEAUTY

Jacket, Isabel Marant Étoile / Necklace, Zara / Bag, Zara Men's / Trousers, Band Of Outsiders
Labels: FASHION

Hey Friends! I've teamed up with Demi Lovato, Tampax and Always
for their
Be Radiant in Neon Lights Sweepstakes
. Pretty much, the easiest giveaway ever! One lucky winner (and a friend) will
win two premium concert tickets, a meet and greet with Demi, $1,000 in spending money and a year supply of Tampax Radiant!
And all you have to do is enter your name
here
before March 5th, 2014! Oh, but that's not all. To increase your chances of winning, they're allowing you to enter your name daily!
Say what?
So why did Demi choose to have Tampax + Always sponsor her tour?! Because The Radiant Collection puts a new twist on your usual
produit féminin
. The collection now has designer packaging (for us trendy girlie-girls) and cool, unique features that'll make that time of the month a lot more
discreet
! Needless to say, this collection is a definite 2014 must-have as it
"makes me wanna act like a girl, paint my nails and wear high heels"
! To stay up to date on the contest, the wins, the fashion, and the exclusives - be sure to follow the hashtag
#BeRadiant
on Twitter! I can't wait to attend the concert as I'll be corresponding backstage! Stay tuned, more to come!
Oh, and I have no idea what I'm going to wear to the concert
but being that Demi is a solid 5'3 I'll be looking to her (and
these guys
) to source my style inspiration! I love that Demi is an advocate for curvy + happy girls around the world! I admire her
testimony about her struggles with eating disorders such as bulimia
and although I sometimes hide my curves (or suck them in with Spanx) I want to embrace them to the fullest whenever I do step out for a night in the city. I'm thinking bold colors, print, and texture for sure. But I'll take all of the advice I can get! Drop me a line in the comments, I'm aiming to
#BeRadiant
! PS / I too am 5'3. ;)
Labels: BEAUTY, CHALLENGES, FASHION, PARTY PLANNING, PROJECTS, TRAVEL